Hollywood star Willem Dafoe witnessed first-hand the EDSA People Power Revolution in 1986, while shooting the award-winning film Platoon in the Philippines.
In a recent video interview with Vanity Fair, which broke down his career milestones and his most iconic film roles to date, the Oscar-winning actor, now 64, revealed that the war film directed by Oliver Stone was almost scrapped due to the political upheaval at that time.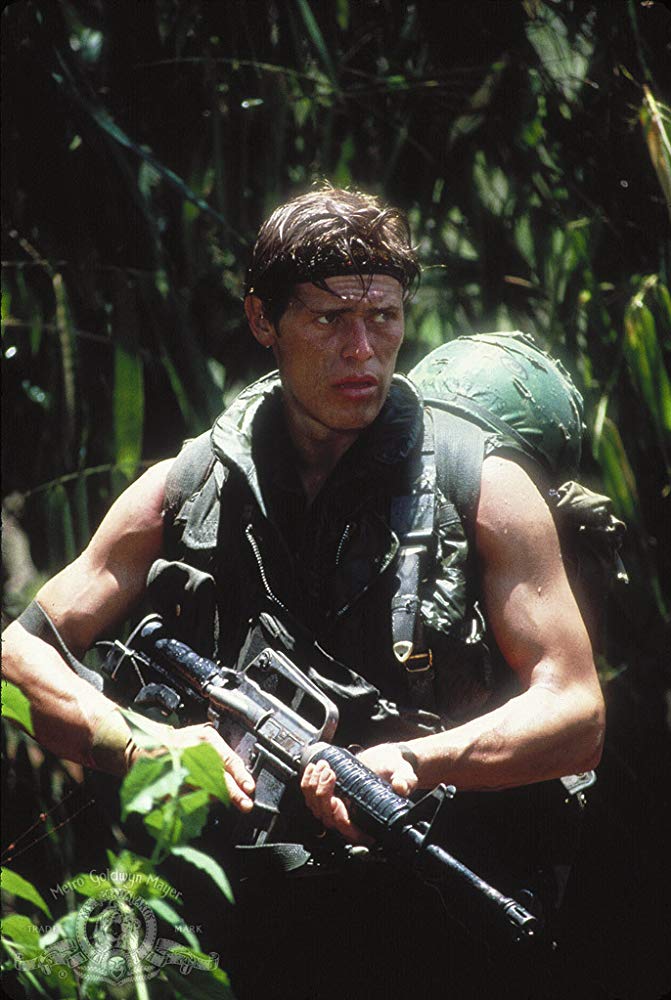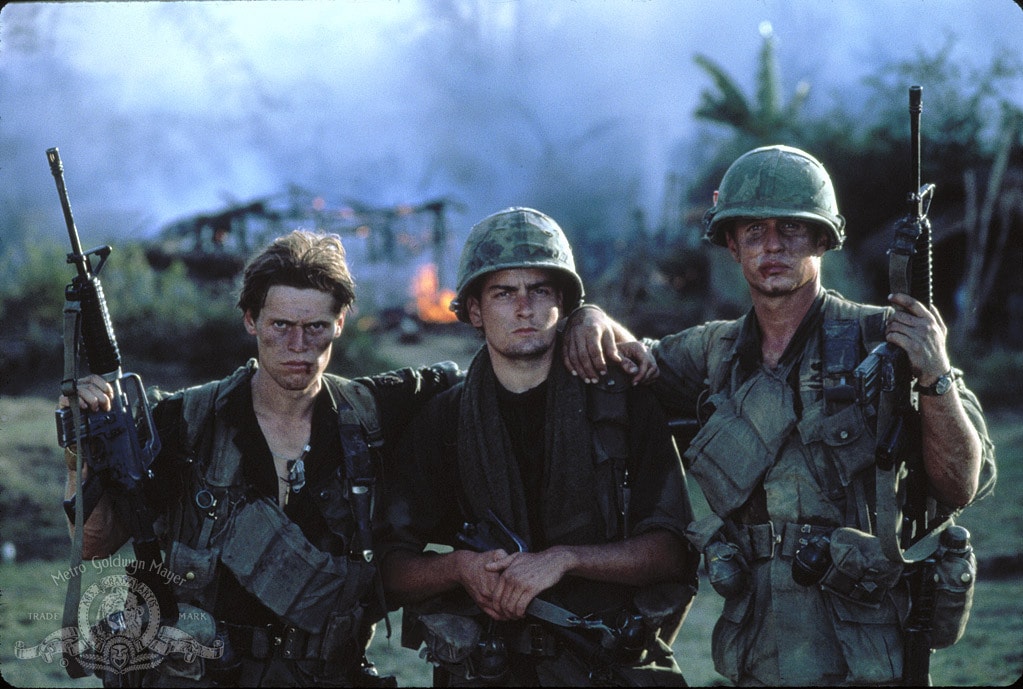 "Platoon was a movie that took a long time to get made. Oliver Stone saw lots of actors because he first just wanted to cast a group of actors and then decide what characters they would play later. He said yeah okay you're going to be in this movie I don't know which role, which was kind of an interesting approach," Dafoe began.
When he arrived in the country sometime in February 1986, he recalled his plane was the last one because the People Power Revolution was unfolding.
"I arrived in the Philippines, and my plane was the last plane in because there was a revolution. Sit tight, the movie's canceled, will get you out when we can," he narrated.
For several days, he and some others who were part of the film found themselves out in the streets, participating in the "peaceful revolt".
"So, for about three or four days, me and a couple of other people that were there, ahead of time, were out on the streets with the people. And it was an incredible feeling because it was a revolution that happened for the most part, without violence."
The EDSA People Power Revolution ousted the late strongman President Ferdinand Marcos, installed President Corazon Aquino and altered the course of Philippine history.
As for Platoon, a war film set in Vietnam but with principal photography done in several areas in Luzon, it got on track and was completed. "They got the movie back on track and we made it," Dafoe said.
In the interview, Dafoe also recalled his iconic death scene which had been used in posters and related literature about the film. "The fact that the death scene in the Platoon is become iconic, as I was doing it, (it felt) special, but that doesn't necessarily guarantee it's going to be iconic. All the elements came together, and I was just part of that."
He continued talking about his acting in Platoon. "When you talk about task-oriented acting, it sounds like, maybe that is unemotional, but it's very emotional. I'm told to run from here to there. I know that I'm going to die at a certain point, does it get any simpler than that? But once you engaged, it was like practicing a death, and when I see it, I do get a chill."
His role eventually earned him his first Oscar nomination for Best Supporting Actor, while the movie itself won four Academy Awards including Best Picture, Best Director for Stone, Best Sound and Best Film Editing.
Dafoe said he remembers very well when he got his first-ever nomination for an Oscar. "I didn't even know they were announcing nominations. My son's babysitter called me up (and said) hey guess what, you've been nominated for an Academy Award."
Watch the full video below: