This new attraction in town is perfect for every milk tea lover out there!
The Dessert Museum in collaboration with Royal Tea recently launched its Milk Tea Madness Room — the newest addition to the mouthwatering, sweets-themed museum. 
Royal Tea is a "premium milk tea concept from China that has pioneered the cheese tea trend." 
There's no stopping the milk tea craze in this milk tea-themed room.
Check out these IG-perfect spots and fun-filled activities inside the Boba Paradise.
First off, walk your way through the colorful Giant Straw Noodle Forest. (Don't get lost!)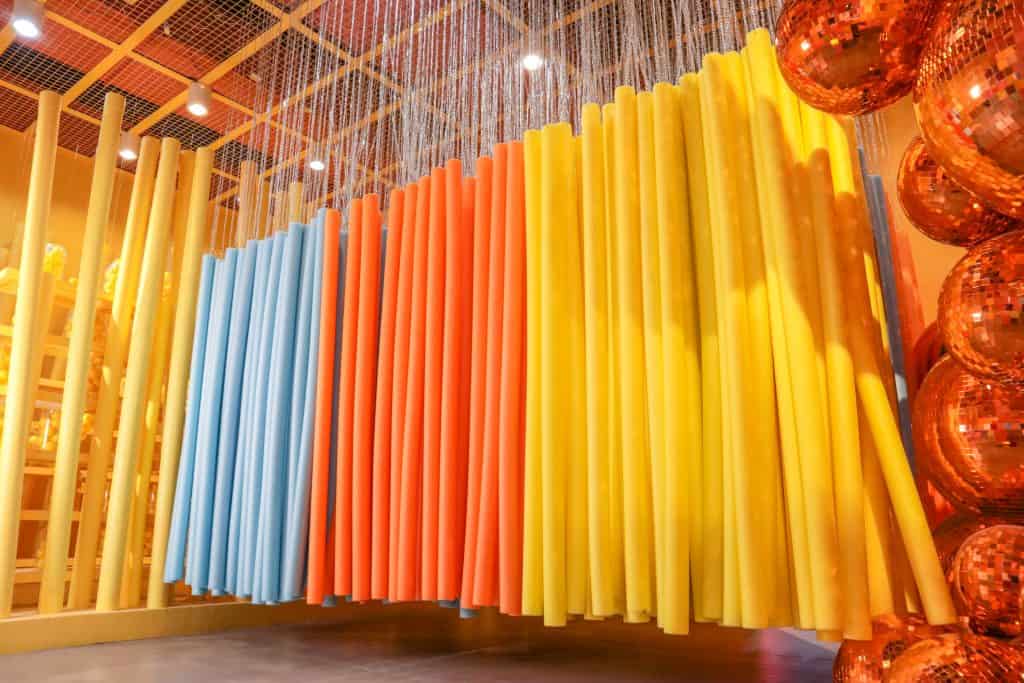 Party like no other, or have glam photoshoot in the Tapioca Disco Tunnel.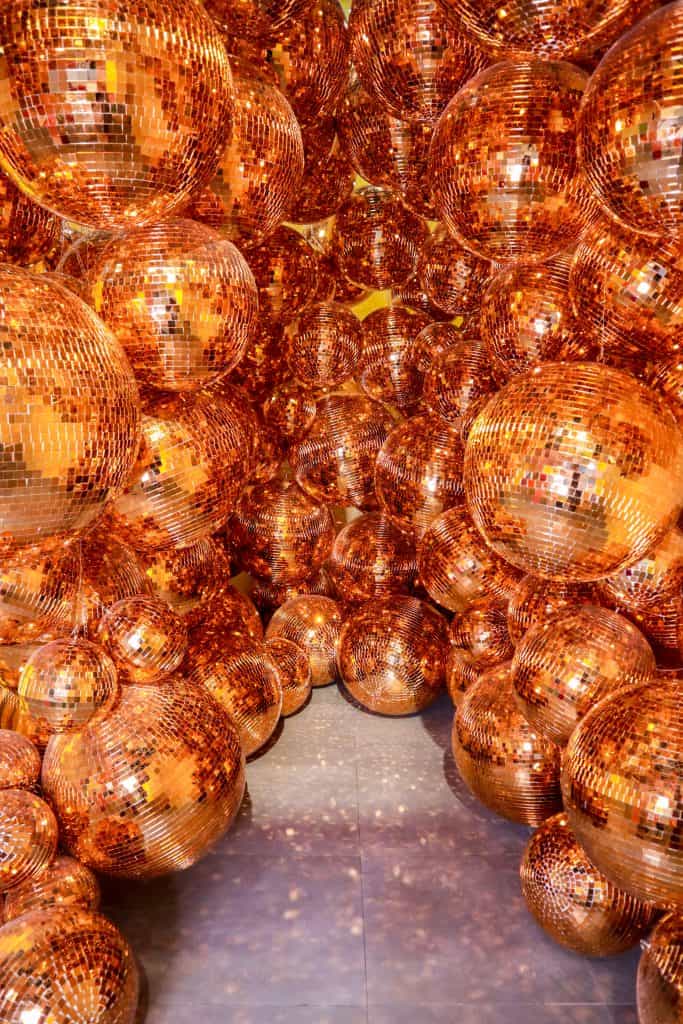 Pose for a photo in this monochromatic Boba-inspired corner.
Get on the Giant Human Claw Machine and win freebies when you buy a full-size milk tea from Royal Tea!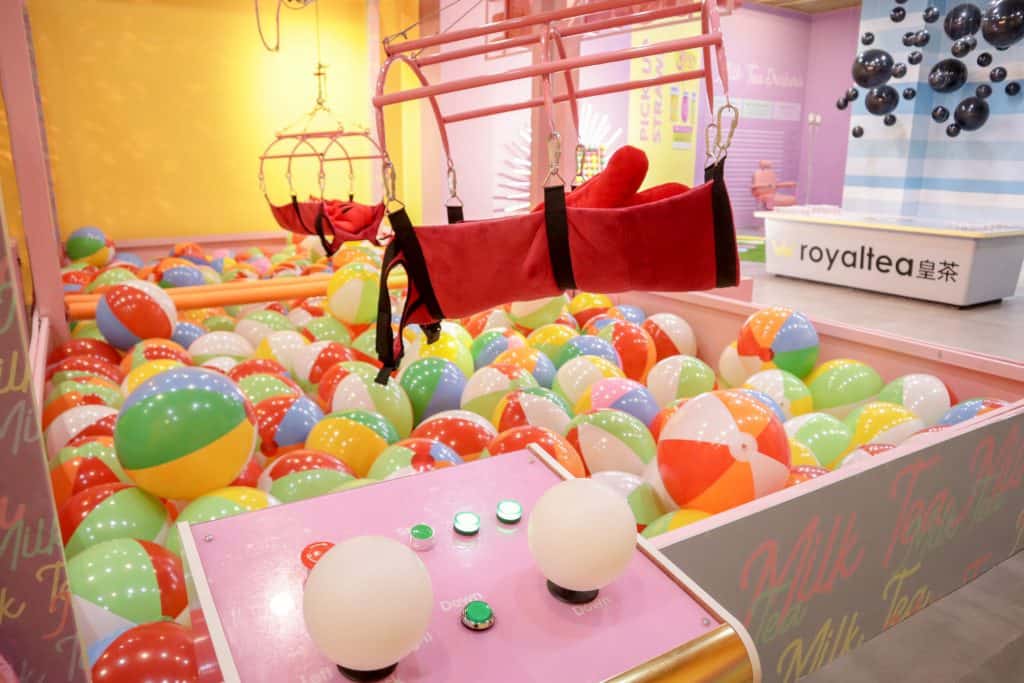 Have the most intense game of Milk Tea Pong with your friends.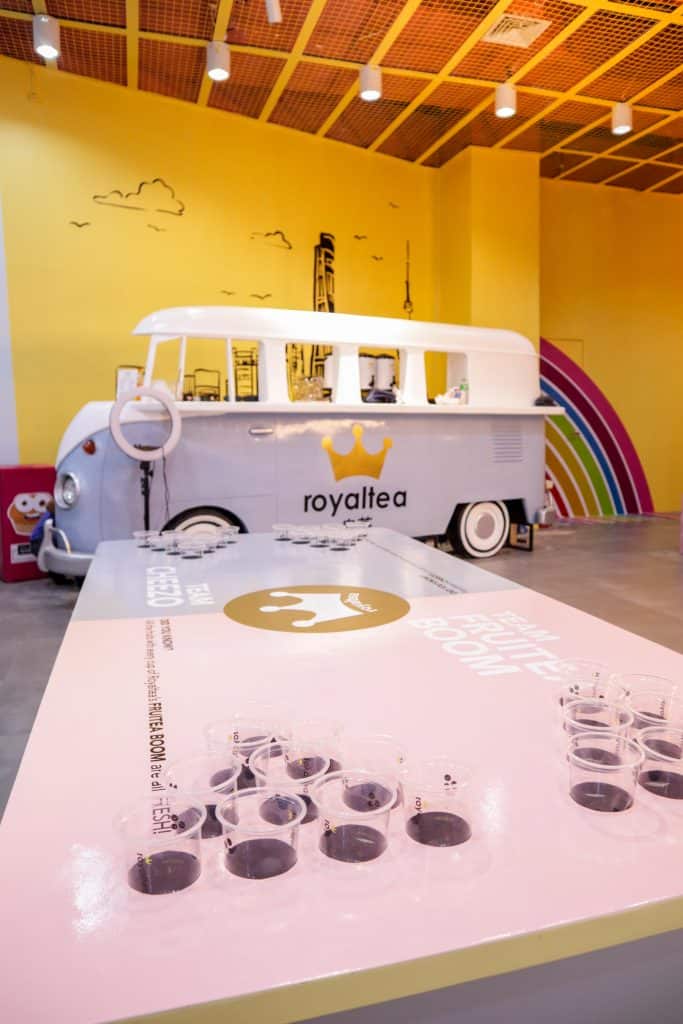 Make yourself a king or a queen on this Boba-inspired throne.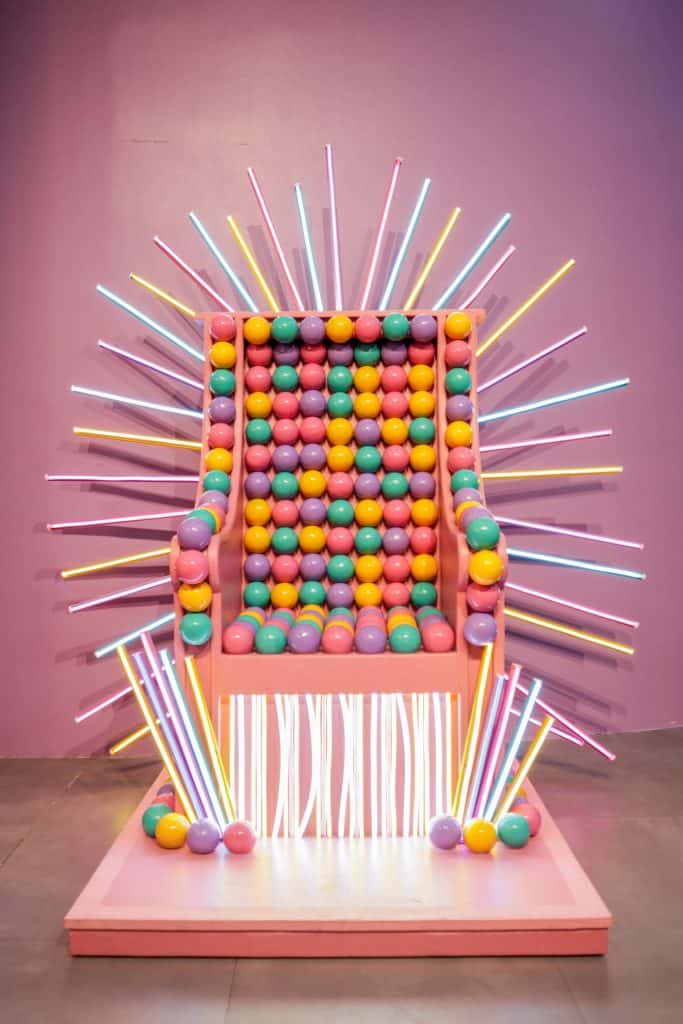 Pick-up straws have never been this huge and exciting!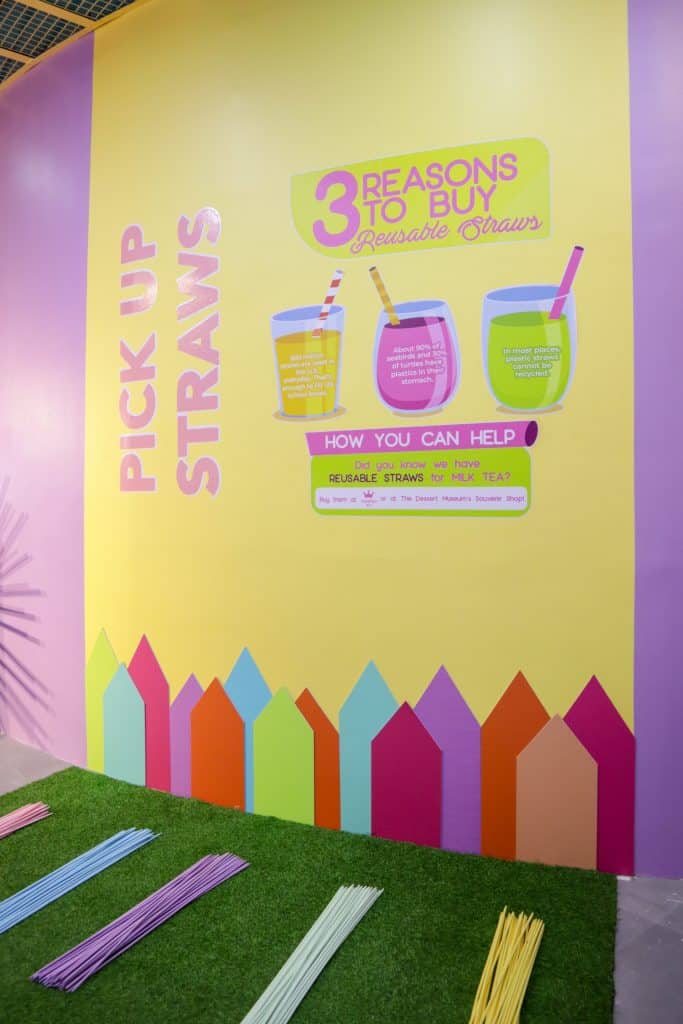 For the "milk tea is life" people, get your "dose" of milk tea goodness with this milk tea IV drop.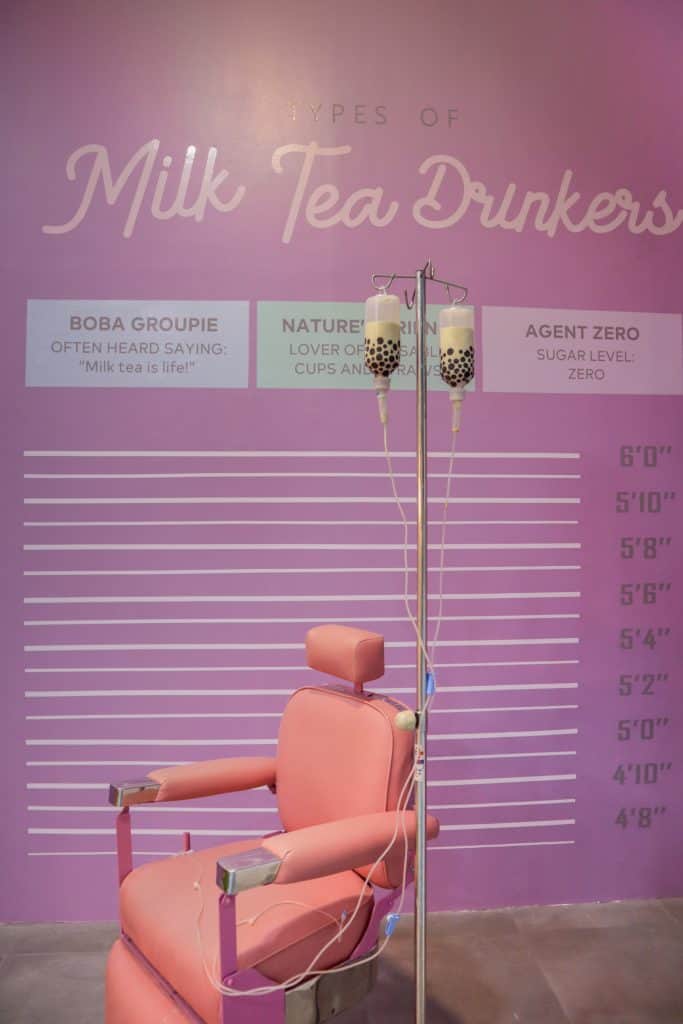 Weather check: It's raining Boba in here!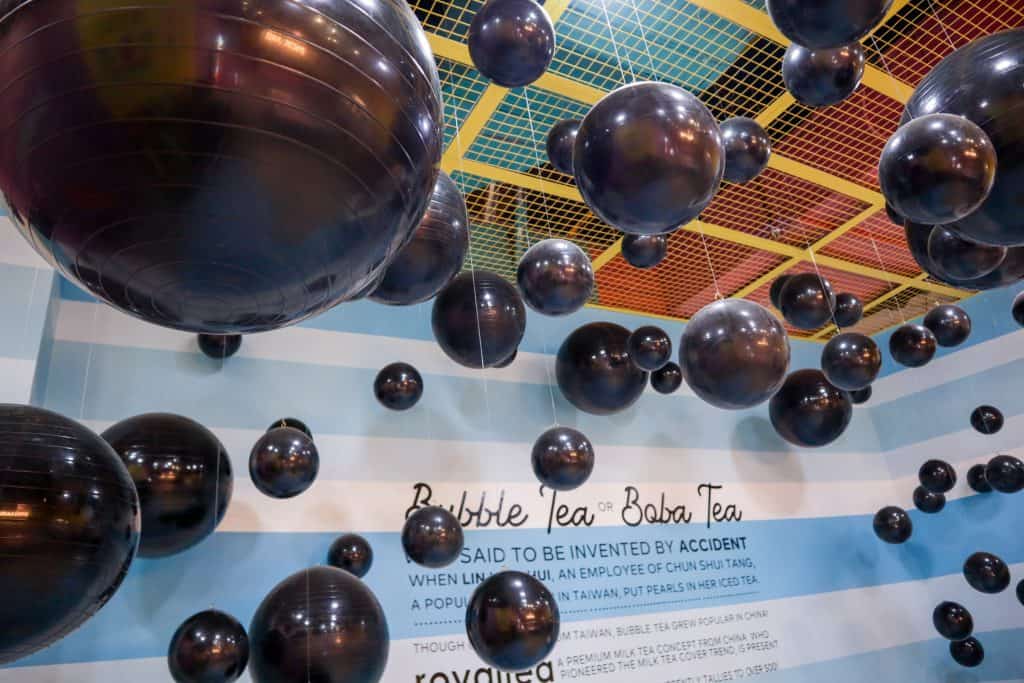 Live your Boba dreams in this life-size Royaltea cup.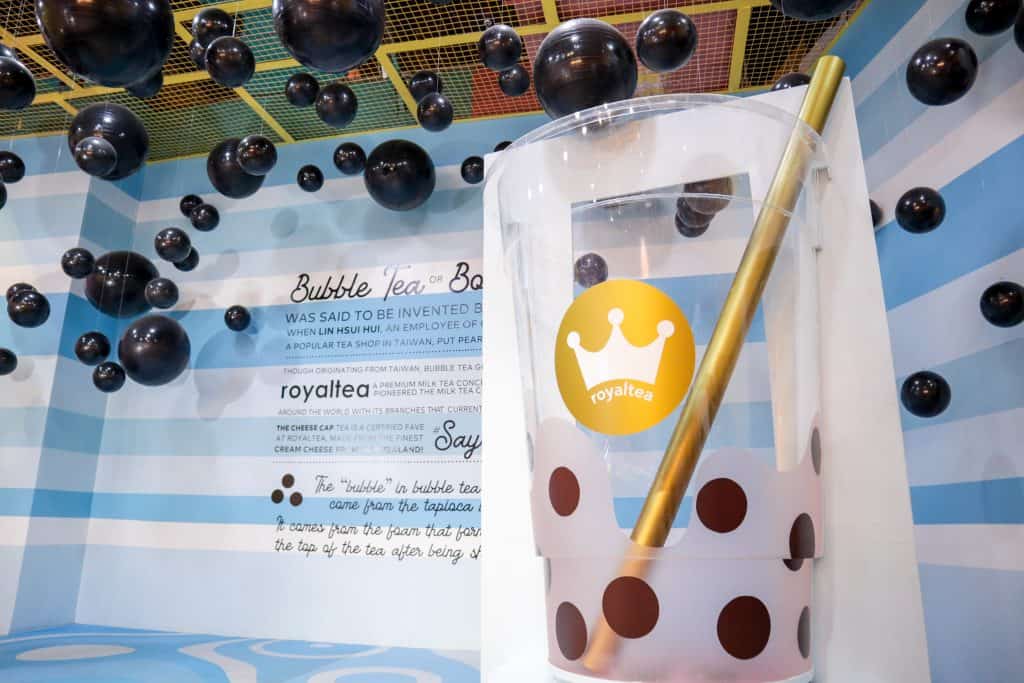 You can also grab your free Royal Tea milk tea sampling from the Royal Tea van.

The Dessert Museum is located at S Maison Mall, Conrad Hotel Manila, Mall of Asia Complex, Pasay City.