Ever wonder how weddings will be set in motion in the time of COVID-19?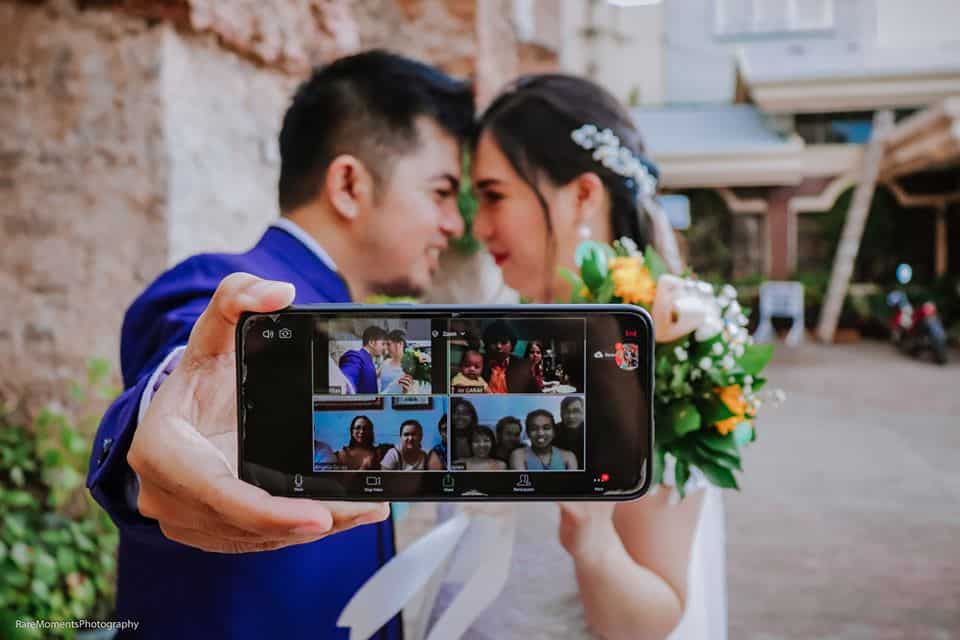 This couple from Samar just had their church wedding last May 21, offering a glimpse into the "new normal" in weddings.
Zohn Villas of Bohol and Asila Costelo of Samar exchanged their "I dos" a month after lockdowns hampered their April nuptials.
"Love in the time of COVID-19," wrote the Cebu-based daily The Freeman, as the couple tied the knot "with masks featuring prominently in the ceremony, and their families and friends witnessing the union from far away."
Both nurses by profession, Zohn and Asila understood the COVID-19 situation and decided to postpone their original wedding schedule, April 18, to an indefinite date.
On April 18, they commemorated their supposed-to-be wedding date with a prayer for their fellow health workers.
Luckily for the couple, Samar was downgraded from enhanced community quarantine to general community quarantine. They immediately grabbed this opportunity to process the necessary documents for their marriage license.
"Revised plan was civil wedding pa unta (at first) para ang planned church wedding will push through (once) everything is okay but we are meant siguro for a church wedding (because) no judge was available to conduct the civil wedding," they shared.
In just five days, Zohn and Asila prepped for their simple and intimate church wedding. With their rented gown and suit, the couple aired their wedding on the video and audio conference platform Zoom for their friends and family.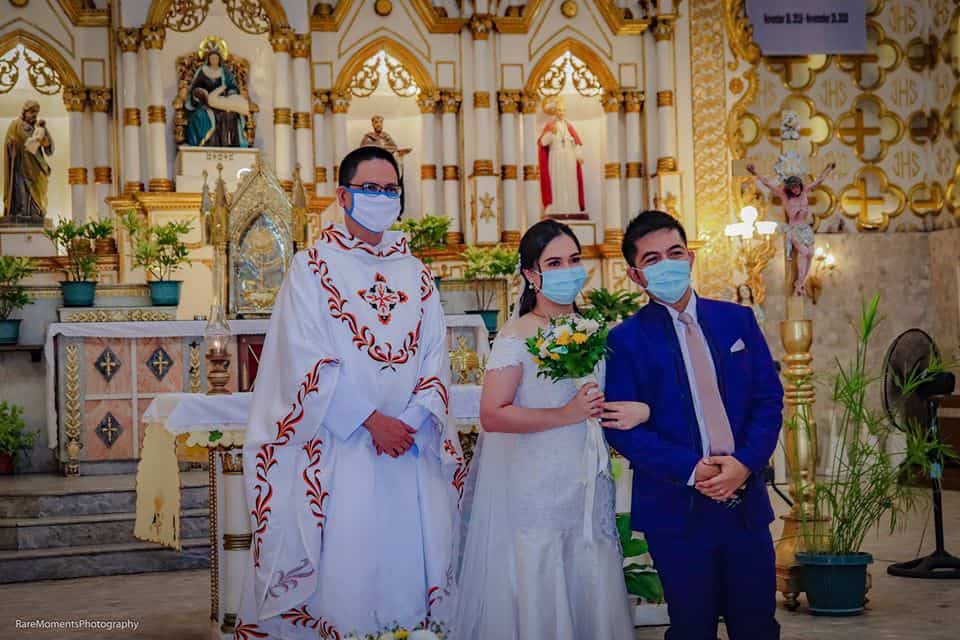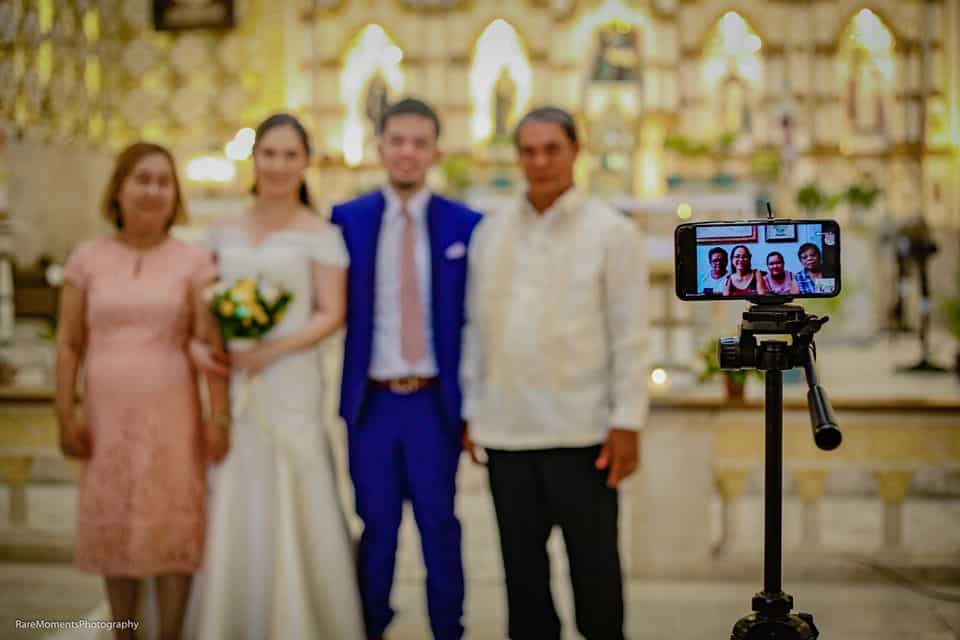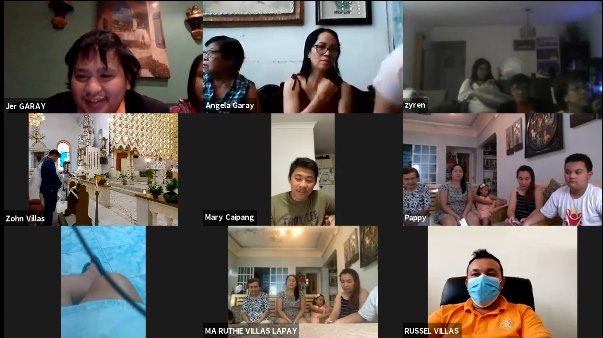 Wedding attendees were the bride's parents, a principal sponsor and a couple of friends who "multi-tasked" as coin/ring bearer, offeror, liturgy reader, etc. during the ceremony.
"Even if it's a bit sad or lonely to push through with the wedding without my family by my side, it's better to keep them safe and live to celebrate another day soon. Renewal of vows na lang if OK na ang tanan (if everything is OK)," Zohn said.
"Maybe when love is tested by circumstances — from five years of LDR to the COVID-19 crisis — it will always find its way to where it is destined to be," he added.
In a statement released this May, the Catholic Bishops' Conference of the Philippines (CBCP) asked that wedding celebrations this year be simpler than usual.
"The Wedding Rites prescribed in the liturgical book have to be followed. But, due to the demand of social distancing, wedding celebrations this year will have to be simpler than the usual. We have to forego all of the secondary elements of the normal wedding ceremonies, e.g., the wedding entourage (abays). Only the bride and groom, the parents of the couple, and one set of sponsors are to be present in the ceremony."