Ilongga beauty Rabiya Mateo was crowned Miss Universe Philippines during the pageant's pre-taped grand finale held in Baguio City on Sunday. It's been the "longest journey" yet for a pageant winner with the coronation event postponed twice due to the ongoing pandemic.
While there was no live audience during pre-filmed production, fans around the world watched the two-hour finale, which was available on broadcast on GMA 7, with a replay at 10:30 p.m. and on streaming via the Ring Light series on www.empire.ph, TFC and KTX.
The bevy of 40 candidates was first trimmed to the Top 16 before it was down to the Top 5. During the Q&A portion, the finalists were asked two questions, one distinct to the contestant and one question for everyone about their thoughts on the importance of beauty pageants in this time of the crisis.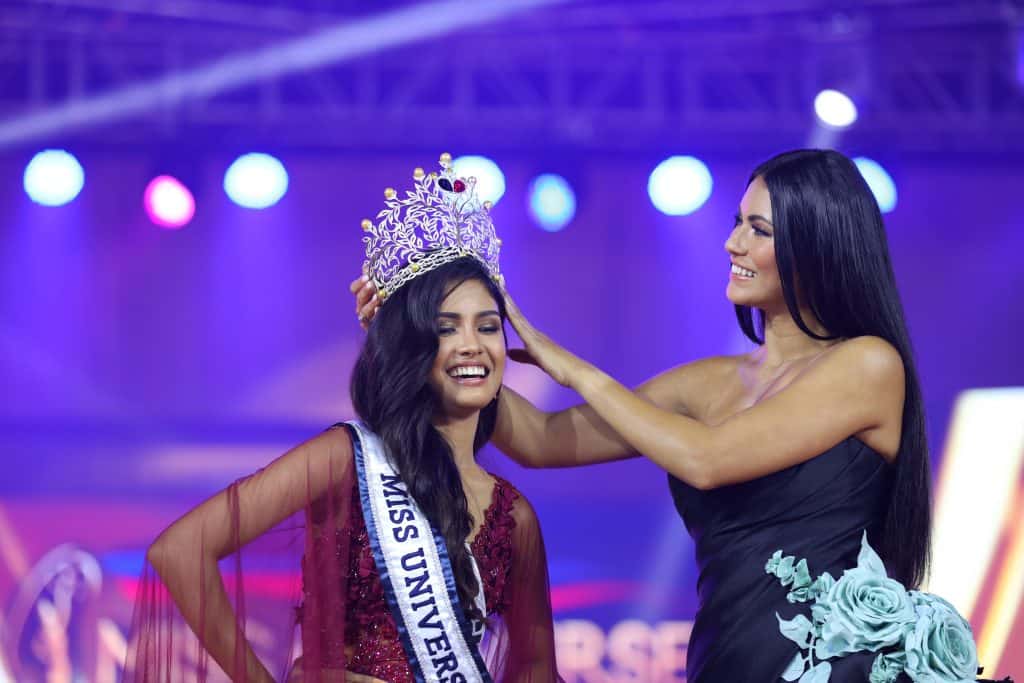 When first asked to pick a person she would like to see on a Philippine peso bill, Rabiya said, "If I were given the chance, I want to use the face of Miriam Defensor Santiago. For those who don't know, she was an Ilongga (like me). What I admired about her is that she used her knowledge, her voice to serve the country and I want to be somebody like her. Somebody who puts her heart, her passion into action action and after all, she is best president that we never had."
For the second question, all candidates were asked about the pageant's relevance at this time.
Rabiya's winning answer was: "As a candidate, I'm not just the face of Iloilo City but I am here carrying hope, as a symbol of light in the darkest times. And as of the moment, I want to help my community, I want to use my strength and make an impact. That is the essence of beauty pageants. It gives us the power to make a difference."
Her profile stated that the 24-year-old is the daughter of an Ilongga mother and an Indian father.
According to an article on Philstarlife.com, the 24-year-old graduated from Iloilo Doctors' Hospital as a university valedictorian with cum laude honors. A license physical therapist, she eventually became a national reviewer in physical therapy, a job that led her to her causes.
"That gave me an opportunity teach and travel all over the Philippines like Iloilo, Manila, Ilocos and Bicol," she said in an interview for MUP.
Rabiya's win makes her the second Ilongga to represent the Philippines at the Miss Universe pageant after Louise Vail Aurelio who was Bb. Pilipinas-Universe in 1965 and finished a semi-finalist in the Miss Universe pageant that same year.
"The Ilonggo community is truly proud of her achievement. She is an epitome that Iloilo City can truly level-up and rise above challenges during these times," Mayor Jerry Treñas said in an official statement posted at the city government's website.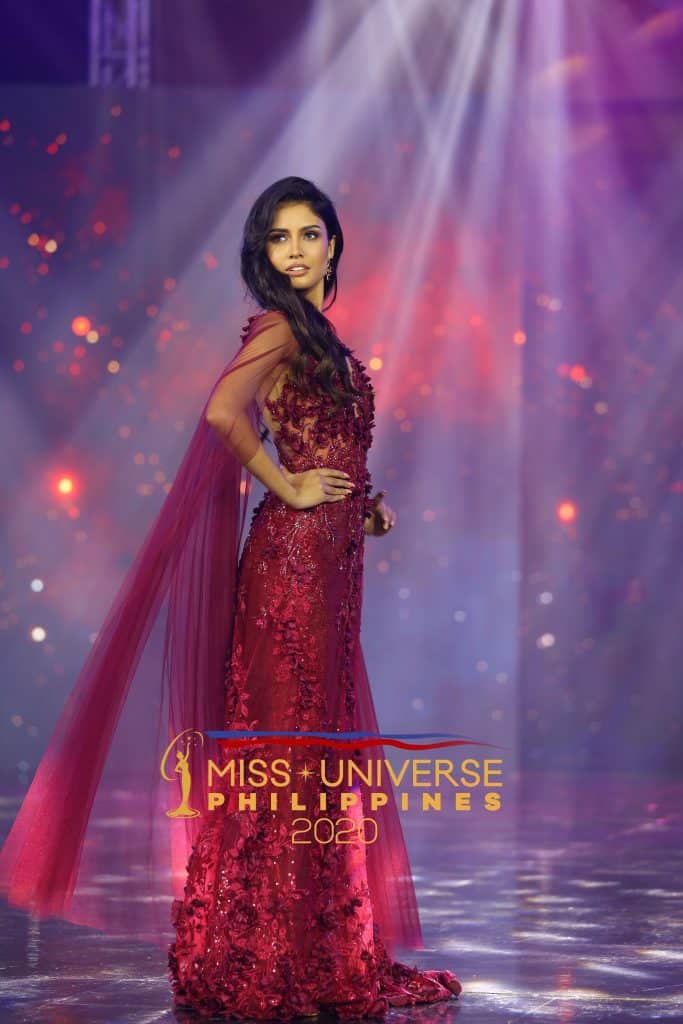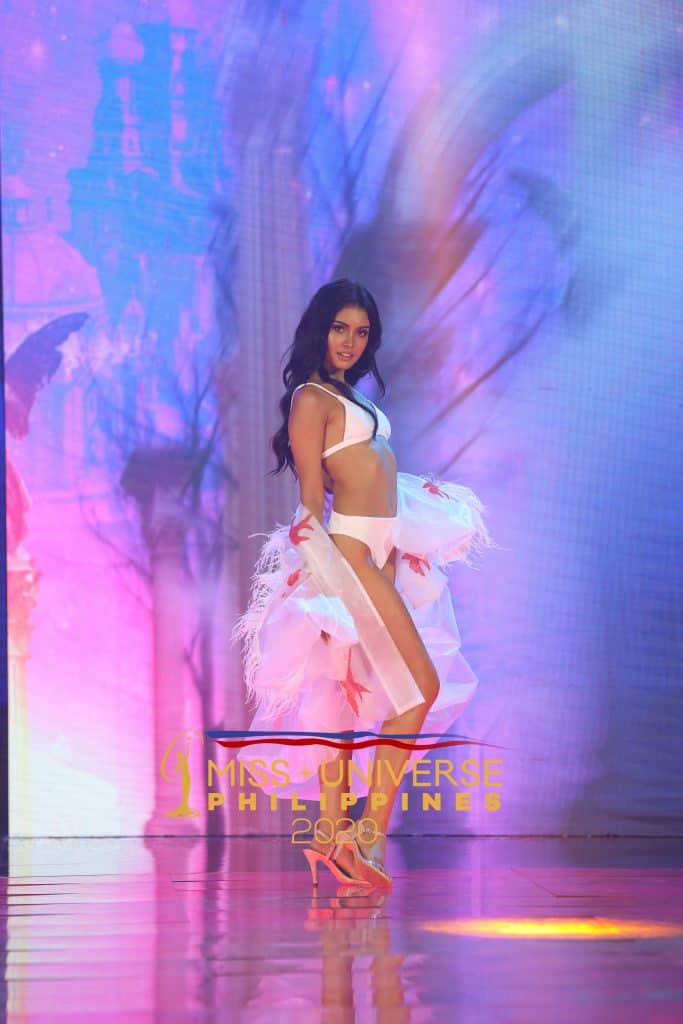 As the winner, Rabiya's prizes included the Filipina crown, a brand-new MG car, exclusive management contract, brand endorsement deals and cash.
Meanwhile, fourth runner-up was Miss Cavite (Kimberly Hakenson), third runner-up Bohol (Pauline Amelinckx), second runner-up Quezon City (Michele Gumabao) and first runner-up Parañaque (Maria Ysabella Ysmael) who will take over the titleholder's place in case she can no longer fulfill her duties as Miss Universe Philippines.
Hosted by KC Montero, the finale featured Filipino-American singer Jessica Sanchez during the opening number, JM Bales during the swimsuit runway, and Allen Cecillio, Anjo Damiles and Kevin Montillano, during the final evening gown runway.
Baguio City was host of the preliminary events and the finals. The 2020 Miss Universe Philippines is the very first edition of the pageant under the Miss Universe Philippines Organization headed by former beauty queen Shamcey Supsup.
RELATED: