Liz Uy proudly showed her huge baby bump while counting down the days until she gives birth to her second child with husband Raymond Racaza. 
The heavily pregnant celebrity stylist recently shared a photo of herself in a black bikini ahead of welcoming the newest member of their family.
"Days, minutes and moments. Waiting ⏱,' wrote Liz as caption in an Instagram post on Thursday.
Liz also recently shared a preggy photo of her in style for her prenatal checkup with her obstetrician-gynecologist.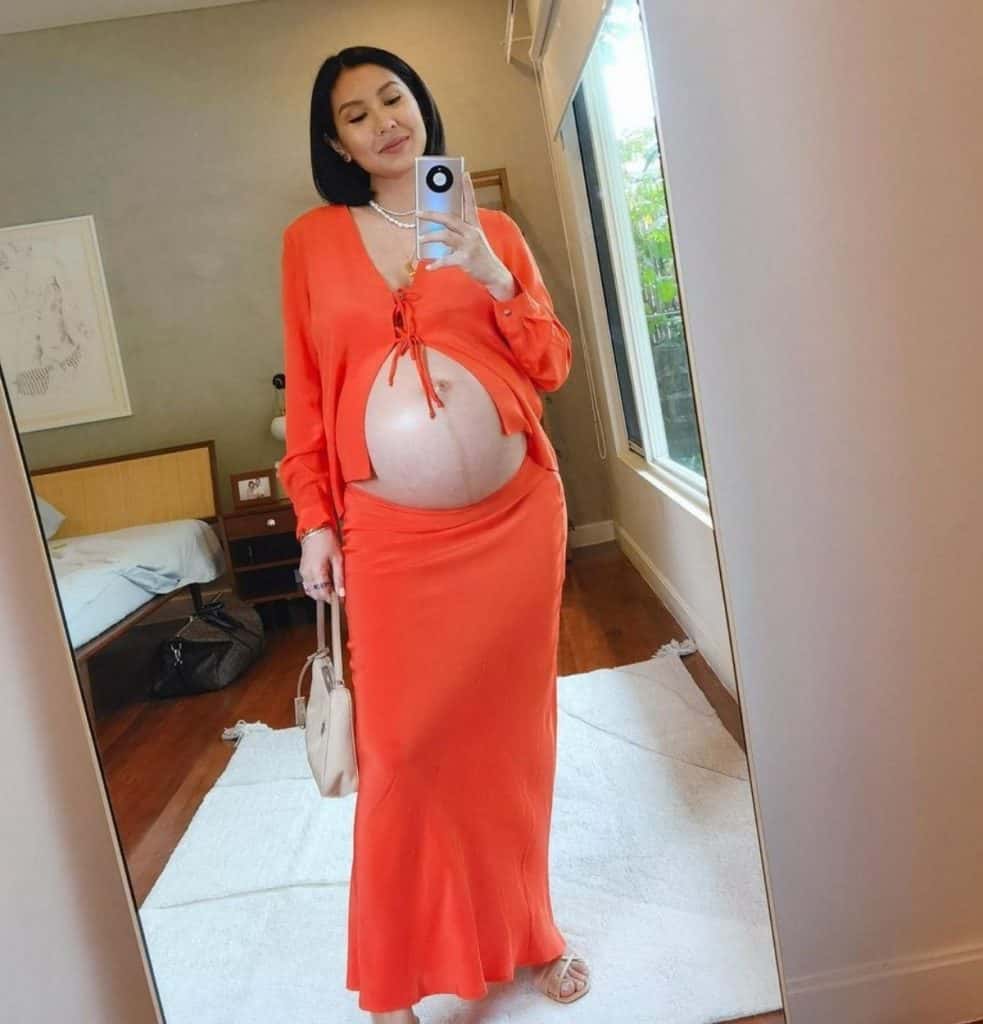 Liz first announced her pregnancy in December last year, as well as being married to Raymond. The two are also parents to their three-year-old son Xavi.