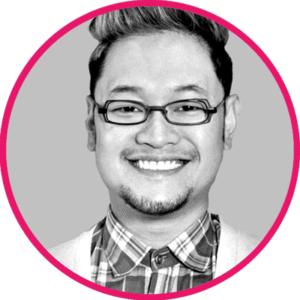 Jeffrey Espiritu, popularly known on air as Mr. Fu, is a TV, radio and digital media host and personality. The former hard news reporter is also a comedian and brand endorser.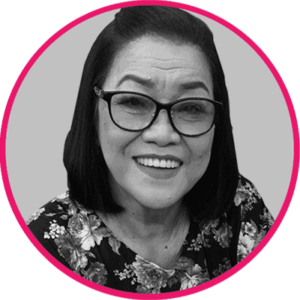 Lolit Solis is a veteran and popular columnist, commentator, star builder and talent manager. After earning her Journalism degree from the University of the Philippines, she started as a reporter in the '70s, submitting to komiks outlets. Her unfiltered views and opinions are often sought out and quoted by news media.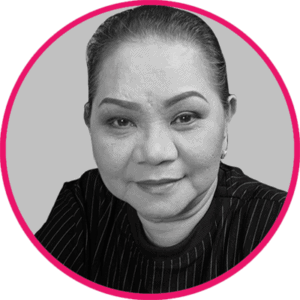 Cristy Fermin is a long-time, popular and often controversial tri-media showbiz reporter and columnist. Before becoming a movie scribe, she was an activist and political journalist.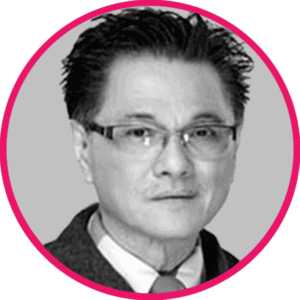 Ricardo 'Ricky' Lo is the country's most respected entertainment editor and columnist. Known for his showbiz scoops, juicy blind items and fearless writing, even antagonizing not a few showbiz bigwigs, the veteran journalist writes his Funfare columns and Sunday Q&A titled Conversations with Ricky Lo for Philippine Star. He's also a book author, with his bestselling series, Conversations with Ricky Lo.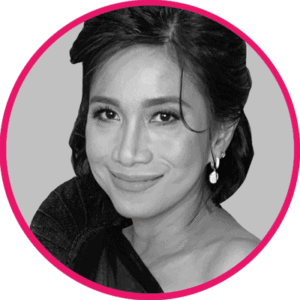 Salve Asis is an entertainment columnist and editor of Pilipino Star Ngayon and Pang Masa. A member of the Cinema Evaluation Board, she's one of the founders and officers of the Society of Philippine Entertainment Editors (SPEED).