Paolo Guidicelli rummaged through the baby photos of his older brother Matteo Guidicelli for the actor's 30th birthday today.
"Happy Birthday @matteog I can't believe (your) ?3️⃣0️⃣? Kuya in that photo (your) such a cool kid," greeted Matteo's younger brother in an Instagram post.
Here are the shared photos of the young Matteo.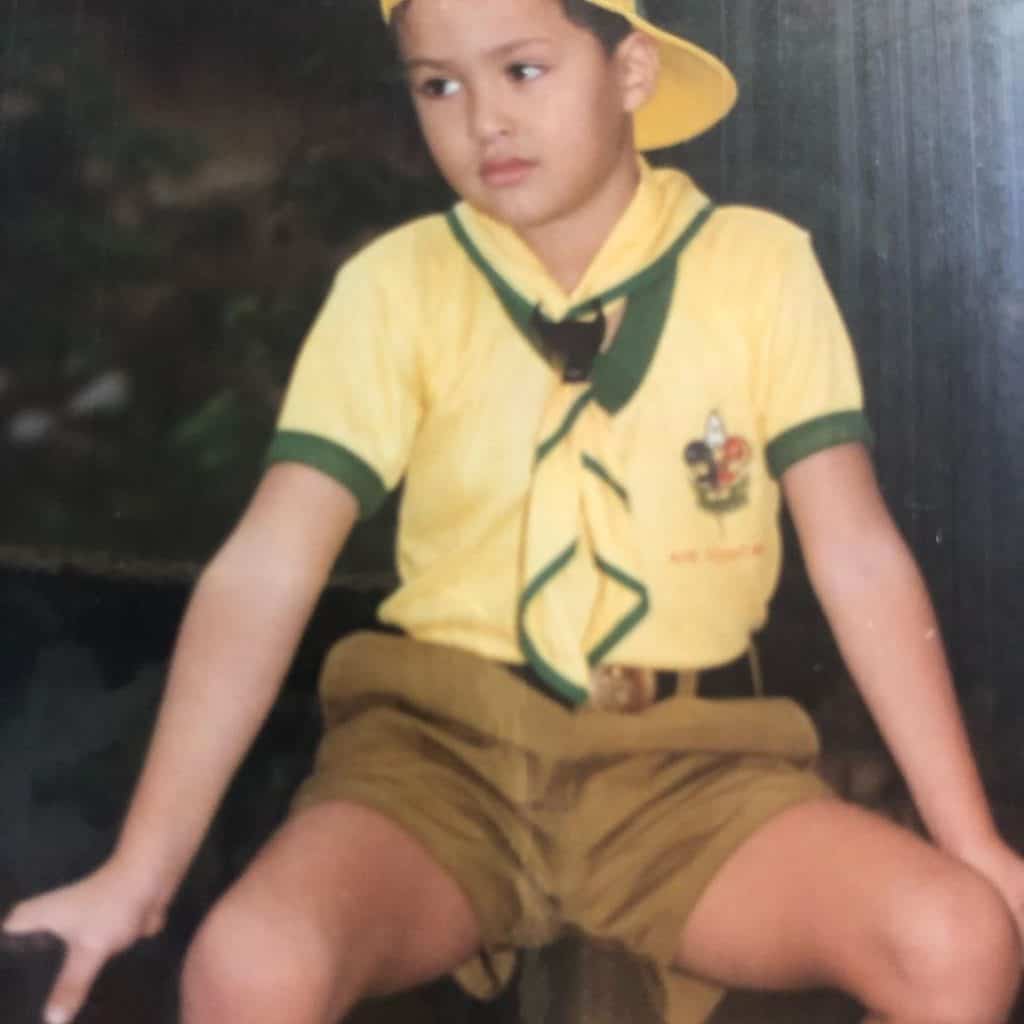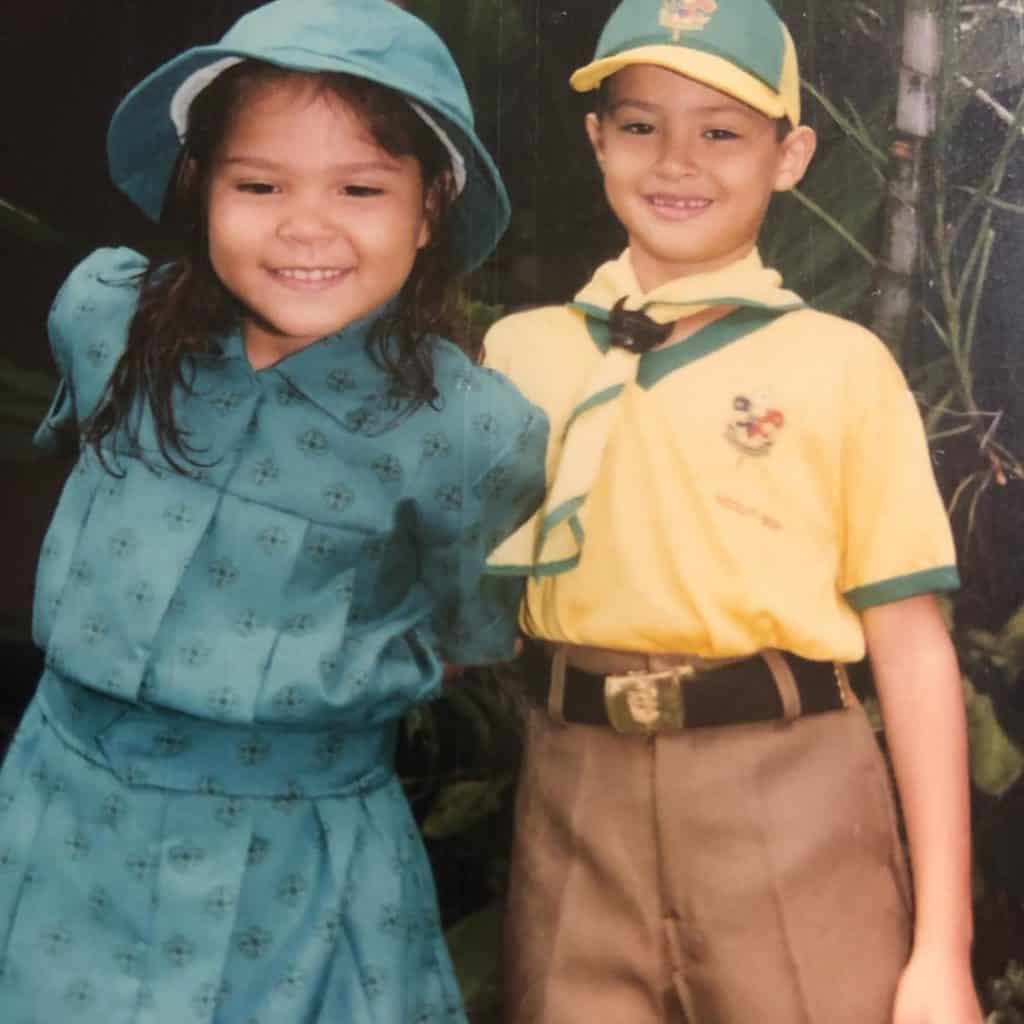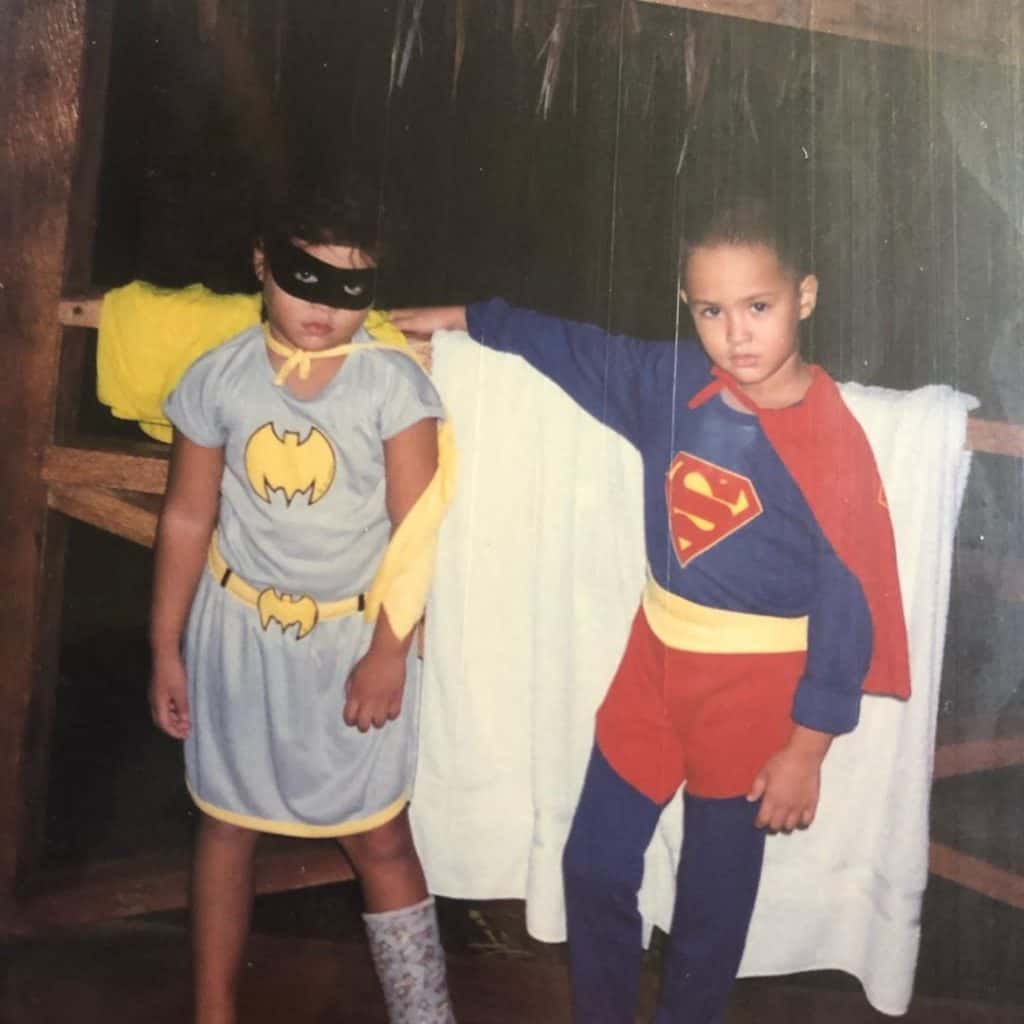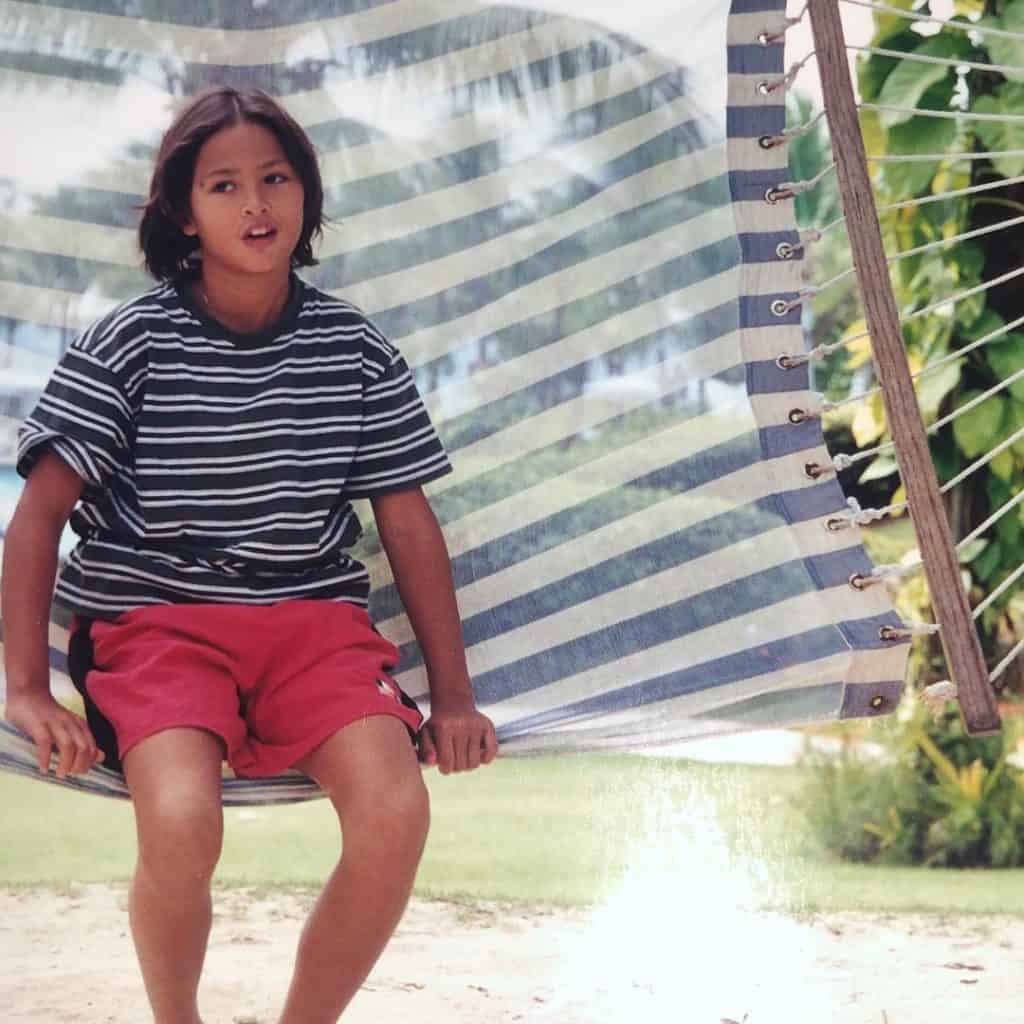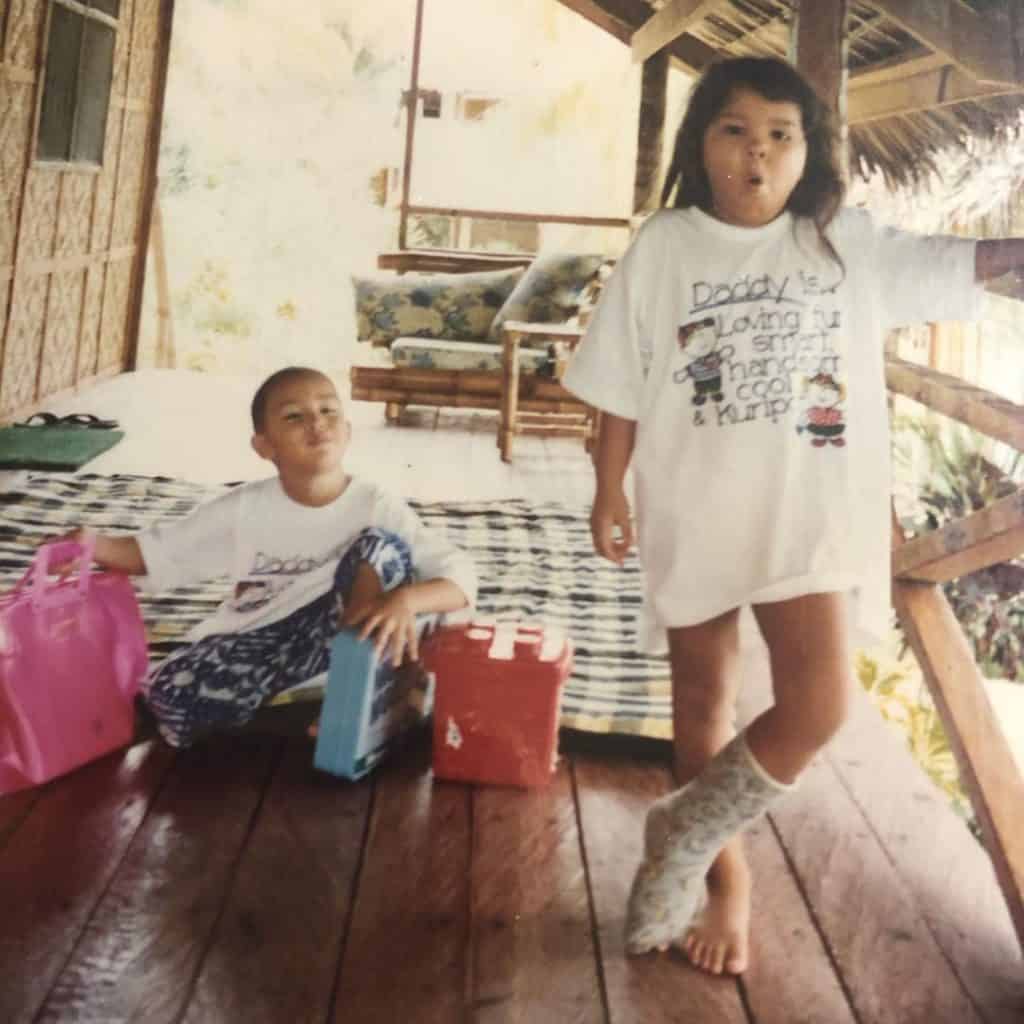 Paolo also included some family photos in his post.
Matteo acknowledged his baby brother's greeting with the comment: "Thank you brother appreciate it."
Meanwhile, the 30-year-old actor's management also greeted him a happy birthday.